Site is under construction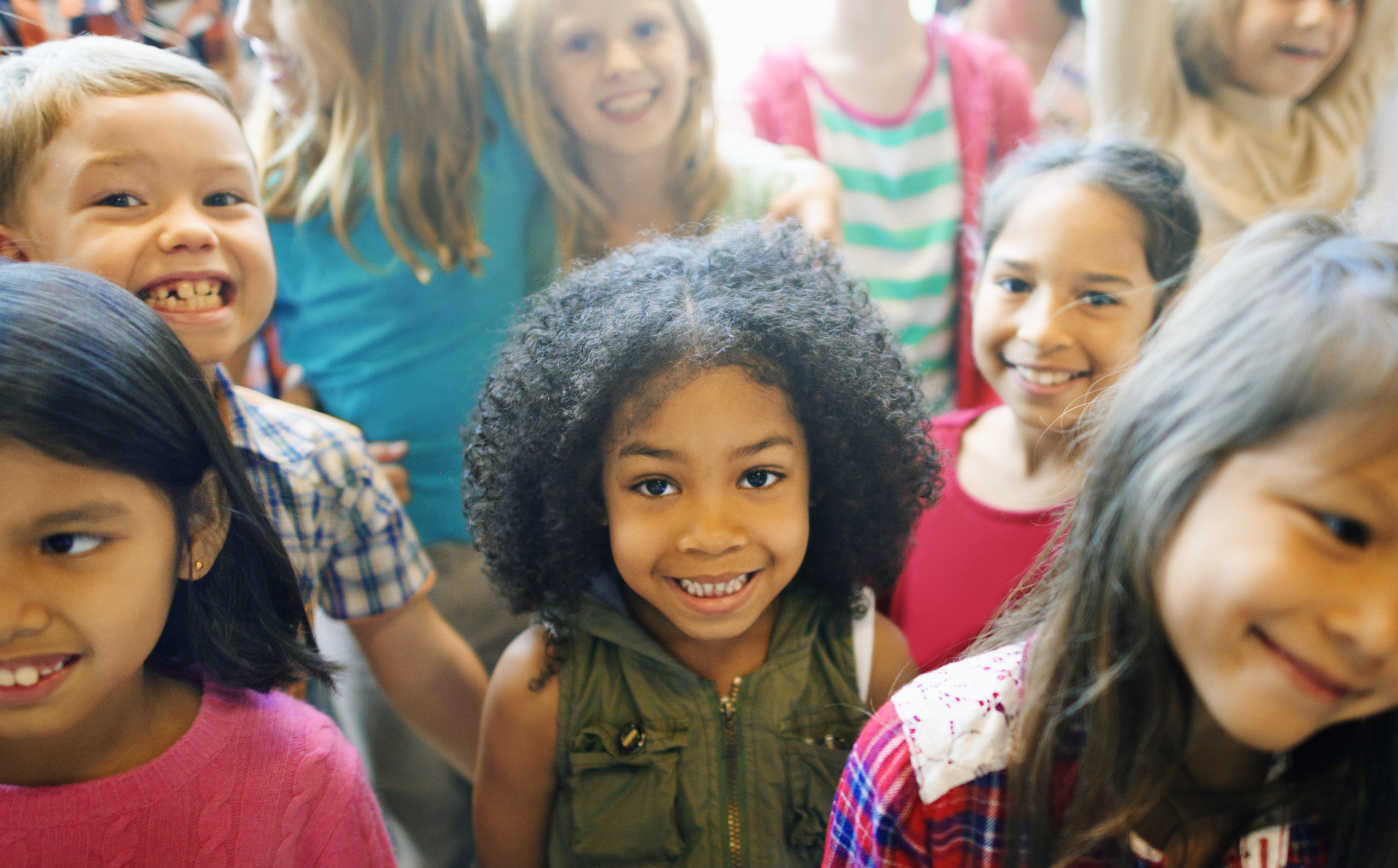 LA County Faith in Motion
On September 25, 2018, the Los Angeles County (LA County) Board of Supervisors directed the LA County DCFS and the Center for Strategic Partnerships to develop a countywide strategic framework for faith-based engagement in support of vulnerable children, youth, and families.
LAC Faith Collaborative
The LA County Faith Collaborative meets quarterly focused on strengthening the participation of faith partners, sharing resources and providing opportunities for faith partners to network and collaborate with each other and DCFS.
Connecting to DCFS Regional Offices
DCFS regional offices throughout LA County and LA County Faith in Motion promotes and supports DCFS faith partners to partner directly with regional offices located near them and/or the communities they serve.